2019 Event Schedule
Monday, August 26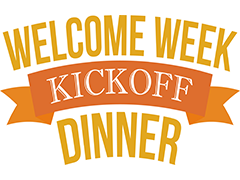 Welcome Week Dhall Kickoff Dinner sponsored by Dining Services and Welcome Week 2019
5–7p.m.
Heilman Dining Center (Dhall)
Come to the Heilman Dining Center or "DHall" to enjoy the firstdinner of the semester! All new and returning students are invited to join us and learn about Welcome Week's upcoming events!

Tuesday, August 27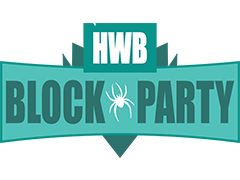 HWB Block Party
5–7 p.m.
Weinstein Center for Recreation

Health & Well-being "HWB" Block party is a welcome event that will allow students to experience both the fun and expansive opportunities of the Weinstein Center of Recreation including Student Health, Health Promotion, CAPS and University Recreation while developing more pride as a spider, meeting new and returning peers, expanding their sense of campus community.


Wednesday, August 28
SpiderFest
5–7 p.m.
University Forum
SpiderFest is a signature Welcome Week event that showcases some of the best aspects of UR and the local community in a fun and relaxed environment. Enjoy an evening of activities, music, and organization tabling while you connect with friends and 100+ of your favorite student organizations, nonprofit community partners, and campus departments. This event is sponsored by the Center of Student Involvement (CSI) and the Center for Civic Engagement (CCE).
Thursday, August 29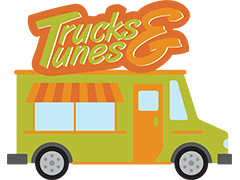 Trucks & Tunes
4–6:30 p.m.
New Fraternity Row/Taligate Lot
Back by popular demand, your favorite venue for Food Trucks and Music... the Trucks & Tunes Tailgate 2019 presented by SpiderBoard and Spider Athletics! This year Trucks & Tunes will serve as the official Tailgate for the Home Opener Football Game where the Spiders face off against the Dolphins at 7pm! This pre-game features some of the best Food Trucks in RVA and live music by Kicking Sunshine: this event is sure to kick-off your Spider Spirit!
Home Football Opener v. Jacksonville University 

7 p.m.

Robins Stadium 
Friday, August 30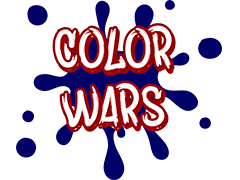 ColorWars 
4–5:30 p.m.
Westhampton Green
Kickoff the school year with some colorful fun at the 5th annual ColorWars! Get ready for a battle for bragging rights as the freshmen and junior classes take on the sophomores and seniors in a paint war. Sponsored by Interfraternity Council (IFC), National Pan-Hellenic Council (NPHC), Panhellenic Council, Richmond College Student Government Association (RCSGA), and Westhampton College Government Association (WCGA)
Saturday, August 31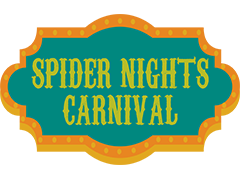 SpiderNights
8–11 p.m.
The Forum
Featuring inflatables, carnival games, and a baby petting zoo, this year's Carnival Night will be the biggest and best SpiderNight ever. Test your skills at limbo, pie-eating, or the water balloon toss. Fill up on popcorn, cotton candy, and sno cones, and capture the memories in our photo booth. Carnival Night is sponsored by Common Ground.