WDCE Radio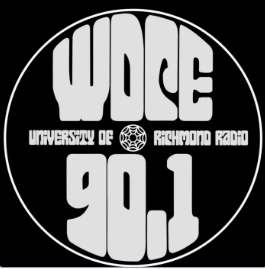 Student-run and operated since 1960, WDCE has been the voice of independent radio in Richmond. WDCE is affiliated with and located at on-campus at the University of Richmond. ​Students have used it as a launching pad to careers in radio or other mass communications, as well as a fun extra-curricular activity. Community members from around Richmond have also played an important role in broadcasting continuity and diversity. ​
WDCE's FCC online public inspection file is available online. The WDCE Studio is located in North Court. 
When walking through the second floor of Tyler Haynes Commons, the University's main student center, WDCE is being broadcast. 
WDCE can also provide music for events on-campus. Request WDCE at your next event!
Listeners can stream WDCE from anywhere in the world through its live stream: